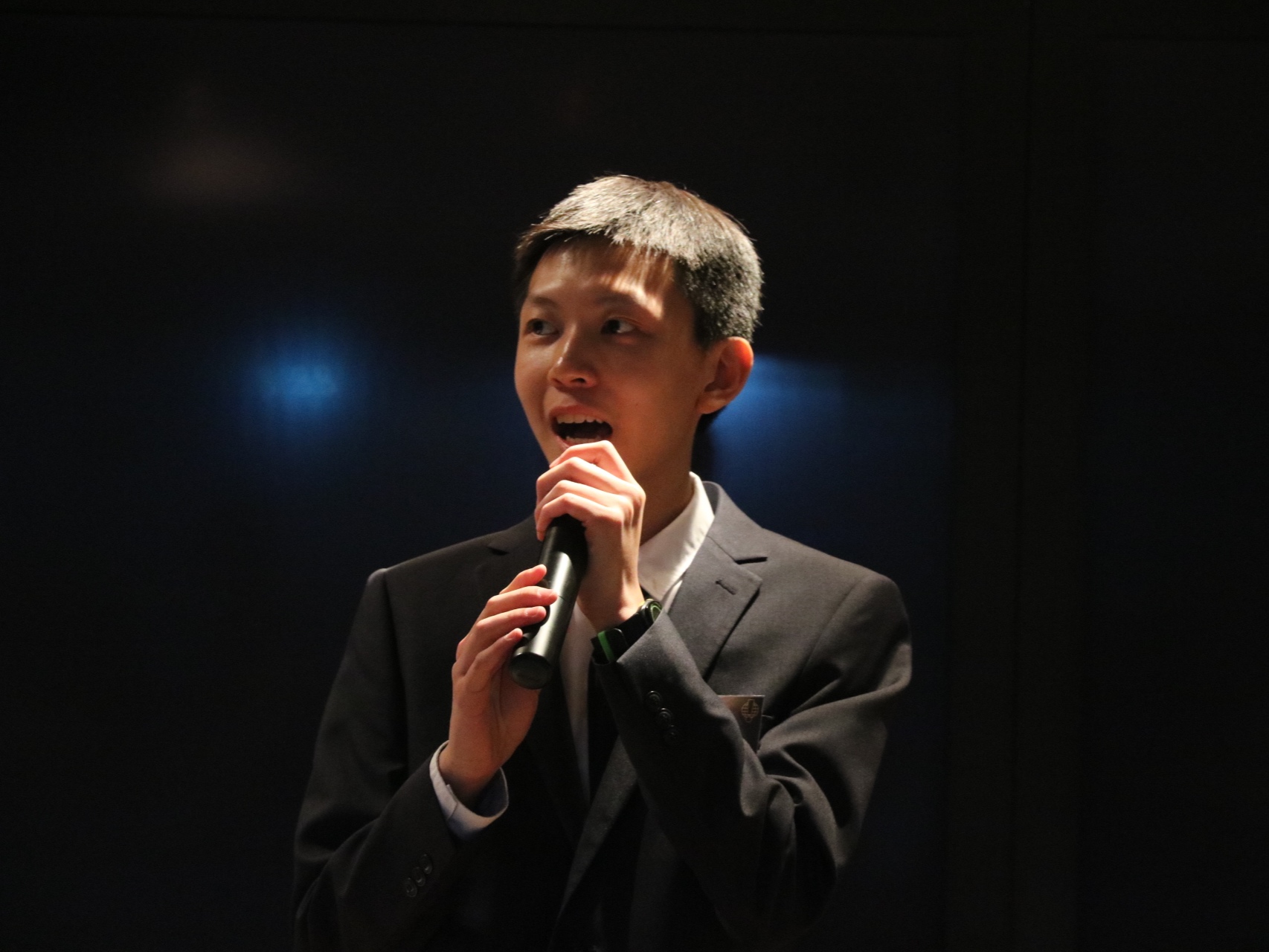 President Announcement: Letter from the Chairman and the President
Download: Letter from the Chairman and the President
Dear Friends of Support!,

Today (6 March 2018), we proudly announce that the Board of Directors (the 'Board) has appointed Alex Yu as the next President of Support! International Foundation with effect from 15 August 2018. After a rigorous search process, Alex emerged as the most well-suited to take up this very important post. He will succeed Mr. Joseph Wan, the founder and President of the Foundation for the past four years. Joseph has been President since August 2014. Under his leadership, Support! has grown to operate 6 educational programmes and 3 major community development initiatives—impacting over 1000 students since our founding. Additionally, Joseph has launched our fundraising campaign and established a key network of NGOs, community leaders, schools, and corporates, with a goal to move our mission forward. For his contributions and indeed, tremendous accomplishments, the Board and I would like to thank him.

Alex is a home-grown talent. Having joined us in November 2016, he currently serves as our Vice President, Community Development, where he was an important member of the leadership team, his scope of responsibilities has expanded from individual events, to a much wider spectrum of projects, leading the Community Development Department in strategic planning and continuous alignment with our core vision. In partnership with Joseph and other key leaders, Alex has launched different events including our Leaders of Hong Kong Series and Tidal Wave Series. In addition, Alex was the mastermind behind our widely praised Launch Party—leading the planning, stakeholder engagement and operation of the event. His track record speaks for itself.

My fellow directors and I feel very fortunate to have identified Alex as our next President. In a search that attracted a significant number of bright and tenacious secondary students throughout Hong Kong, it ultimately became clear that the best-suited candidate was one within our own ranks. In addition to being an active leader within our organisation, Alex is also the President of his school's student council, being one of the youngest ever elected to the position. With praise from internal and external parties as well as his teachers at Singapore International School, we are confident that Alex will succeed in this new role.

With reference to the recommendation of the President Selection Committee, the Board has appointed Alex to the position of President (Designate) with effect today. From now till 15 August 2018, Joseph, Alex and the Board will work to ensure a smooth transition.

Please join us in congratulating Alex on his appointment and thanking Joseph for his stewardship and contributions.

Yours truly,
Ming Wai Lau, GBS, JP Joseph Wan
Chairman Founder and President

About Support! International Foundation

Support!'s mission has continually been to create opportunities and foster connections for individuals from all backgrounds within communities, under the guiding principle and firm belief that young people are tomorrow's leaders. As part of our mission, we young people in every role within the organization—conducting local and sustained community work in Hong Kong's society. Support! was founded under three pillars that we think represent what we stand for and what we hope to achieve in all our endeavours: Youth Leadership, Mutual Learning, and Helping Communities-in-Need.
6 March 2018