Support! International Foundation
YOUNG PEOPLE TAKING THE LEAD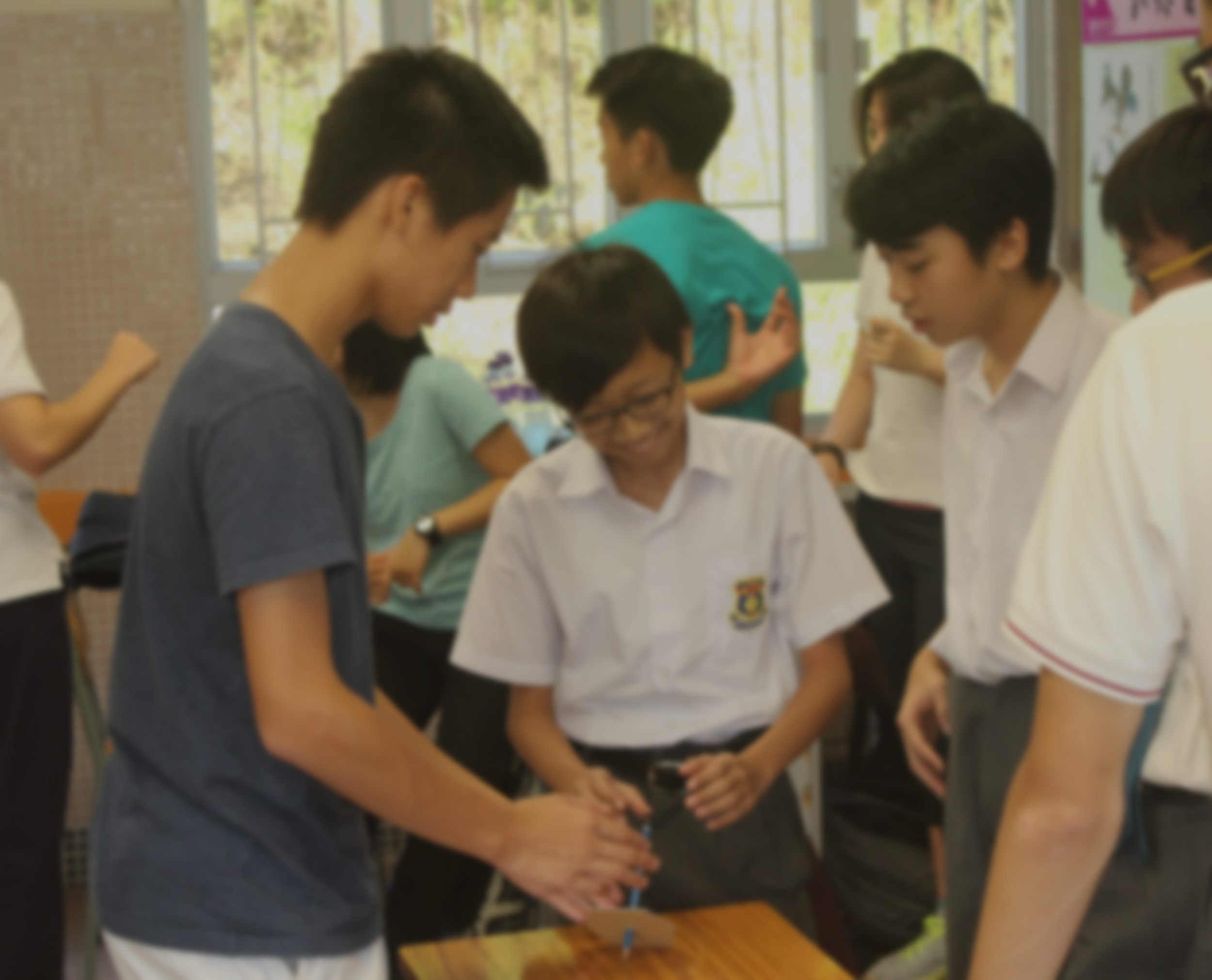 Innovative approach to education earns five teens a Spirit of Hong Kong Award nomination
"Young students in Hong Kong may not always respond well to traditional English teaching methods, but what if the language class they attended came in the form of fun activities designed by their peers?"
Sassy Supports: Driving Educational Volunteer Opportunities For Youth In HK
"Support! International Foundation holds itself to the mission of creating opportunities for youths in Hong Kong by fostering connections for individuals from all backgrounds."
Meet the 16-year-old schoolboy who wants to redefine Hong Kong
"He may be just 16 years old, but ­Joseph Wan is the driving force behind a conference on Saturday where he is challenging young Hongkongers to redefine their city."
Youth-led education charity calling on disadvantaged groups to make use of their services
"A youth-led charity focusing on education inequality is calling for more disadvantaged students in Hong Kong to join their programmes. Besides from their flagship branch here in Hong Kong, NGO Support! also operates in Seoul, Washington DC and Hangzhou."